At Silverstone Communities, we're proud to offer new construction homes around the Greater Atlanta area, with gorgeous floor plans and beautiful communities for our homeowners to enjoy. Our new homes are built to deliver not only a fantastic living experience, but good value as well – and that's precisely why we think building a new home in Greater Atlanta is the right choice. Here are some of the biggest benefits to owning a new home in Greater Atlanta – if you're ready to jump in for yourself, though, reach out to us to find out about new home opportunities with Silverstone Communities!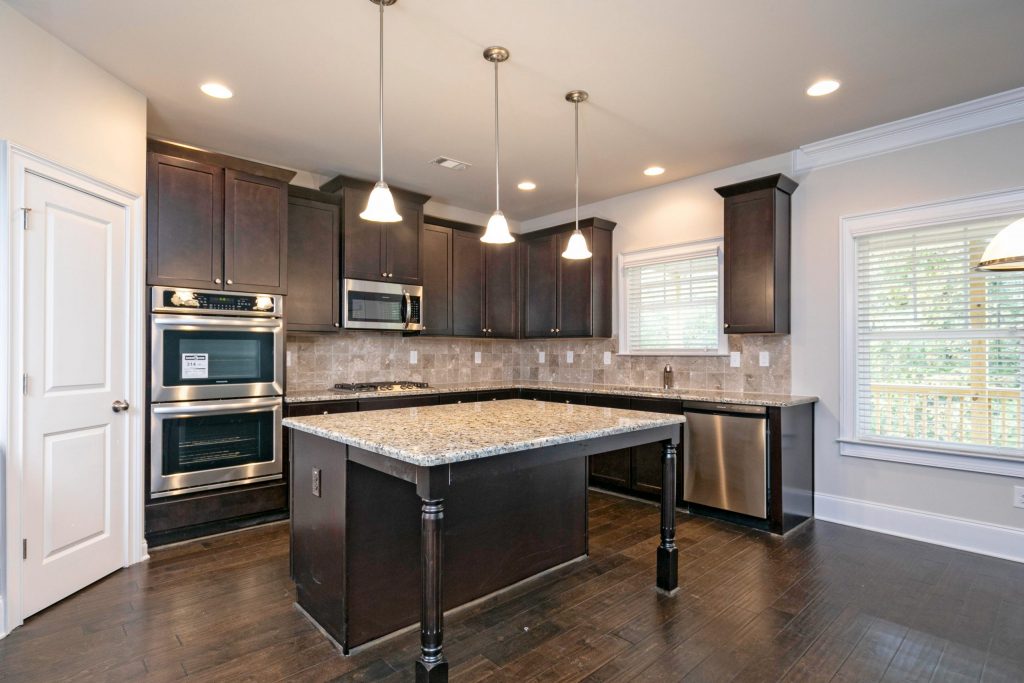 A Home All Your Own
First, let's talk about the obvious – in a brand new home, nobody else has ever lived there. Your new home is spotless from corner to corner, and keeping it clean is simple too. Flooring, walls, and appliances are free of wear and scuffs, pipes are factory-new, and the drywall is, well… dry! It means comfortable living with virtually no problems – especially compared to buying a used home.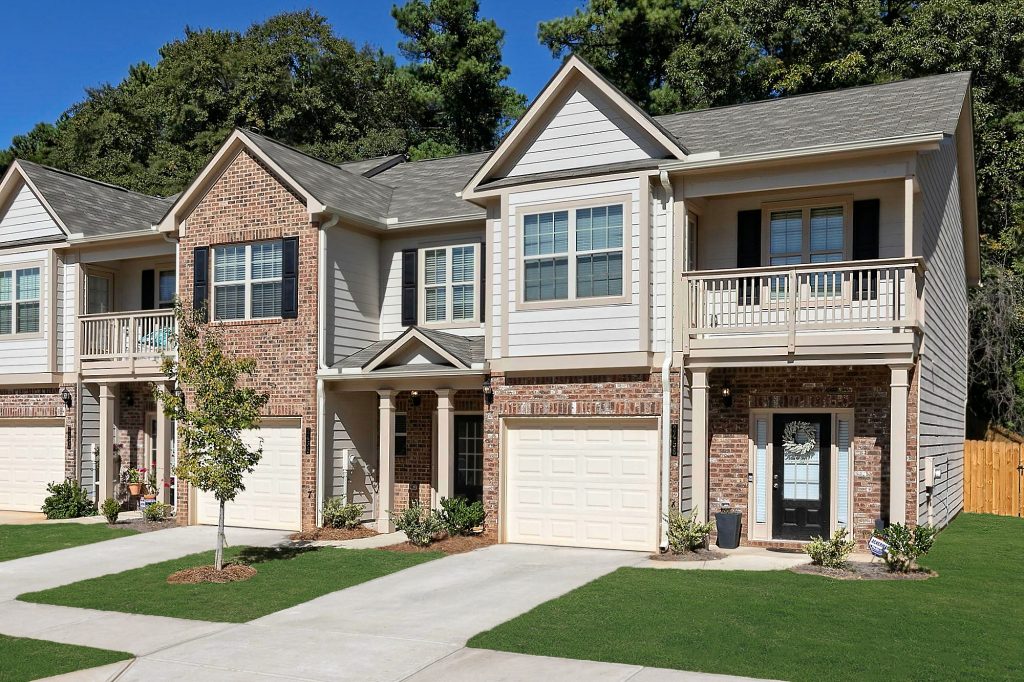 Lasting Equity
Paying the mortgage on a brand new home means building more equity, with less maintenance costs and less chance of something unforeseen happening. Not only are you not renting – meaning you're not paying down someone else's mortgage – you're also building your own personal wealth with a brand new property. Plus, you could be saving money down the line with a new home. Energy costs can be lower – with newer, higher quality materials, up-to-date efficiency features, and fresh insulation installed throughout. And, new appliances means no replacements will be necessary for several years.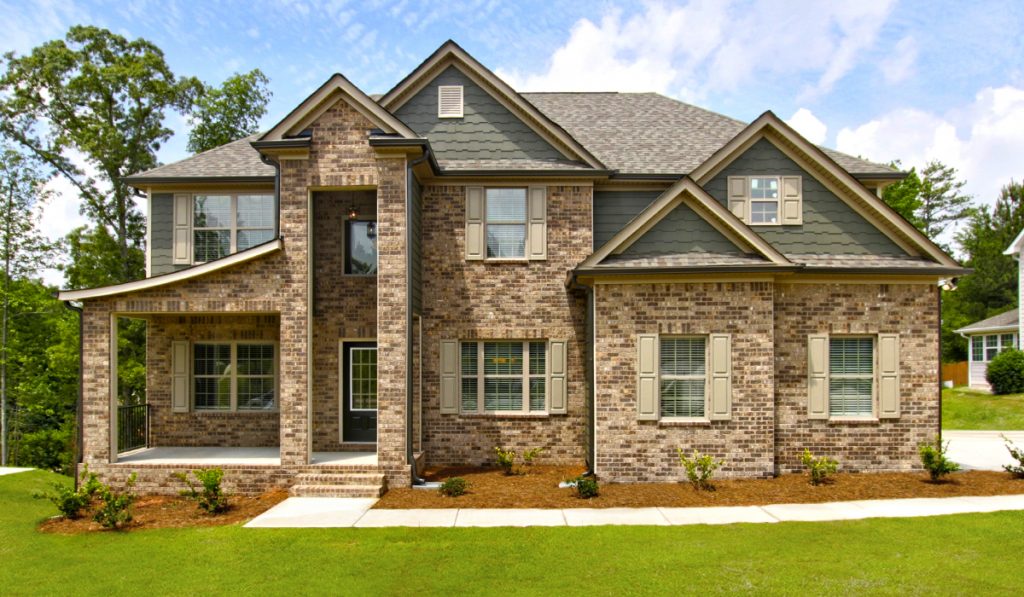 A Prime Greater Atlanta Location
Plus, in a new Silverstone Communities home, you know you're getting a great location in the Greater Atlanta area. We have communities like Wentworth at the Georgian near incredible community amenities; or Centennial Village in the incredible Georgia International Horse Park. Even communities outside of Greater Atlanta, like The Adares in Adairsville offer access to natural beauty, as well as all the fun of Chattanooga, Tennessee for day trips. The placement of a used home may not be so intentional – meaning you miss out on easy access to the best your area has to offer.
Find Your New Home with Silverstone Communities
In a new home from Silverstone Communities, you get a great location, beautiful features and design, and all the benefits of a brand new home. Discover the benefits for yourself, reach out to an agent to talk about why a new construction home in Greater Atlanta is the right choice for you.