With many of us working from home, or our kids' schools encouraging virtual learning, you're likely looking for a home with extra space. Flex space is a wonderful feature, but not all flex spaces are the same. An extra bedroom affords you the flexibility and privacy you need right now, with options for change in the future. Today we're bringing you ideas on how best to take advantage of more space.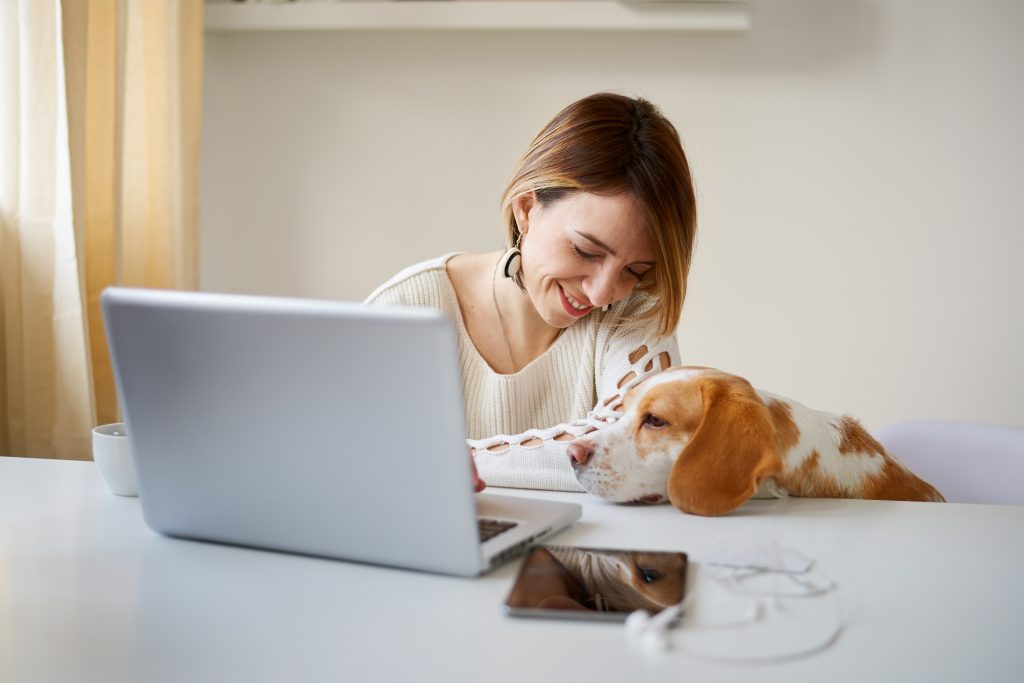 Creating a Home Office or Learning Space
The key to a good working and learning space is focus. A second-floor bedroom is a good idea for this reason, as there's reduced foot traffic upstairs and less temptation to move into the family room (where the TV might prove too much of a draw). Furnishing the room the right way is important, though. Standard office furniture is a given, a desk and chair – but consider putting something more comfortable into the room like a couch or beanbag chair, so occupants don't wander off to their own room for a more comfortable change of seating.
Design a Room for Hobbies
If you aren't working from home, you would probably like a private, yet open place to relax at the end of the day. Hobbies are a fantastic way to drop the stresses of work, and a constructive outlet after school work is over. Create a fun space that's just for you, or somewhere the kids can come and get art and craft supplies. A bedroom is a great option for this, as you have a nice spacious closet for storage.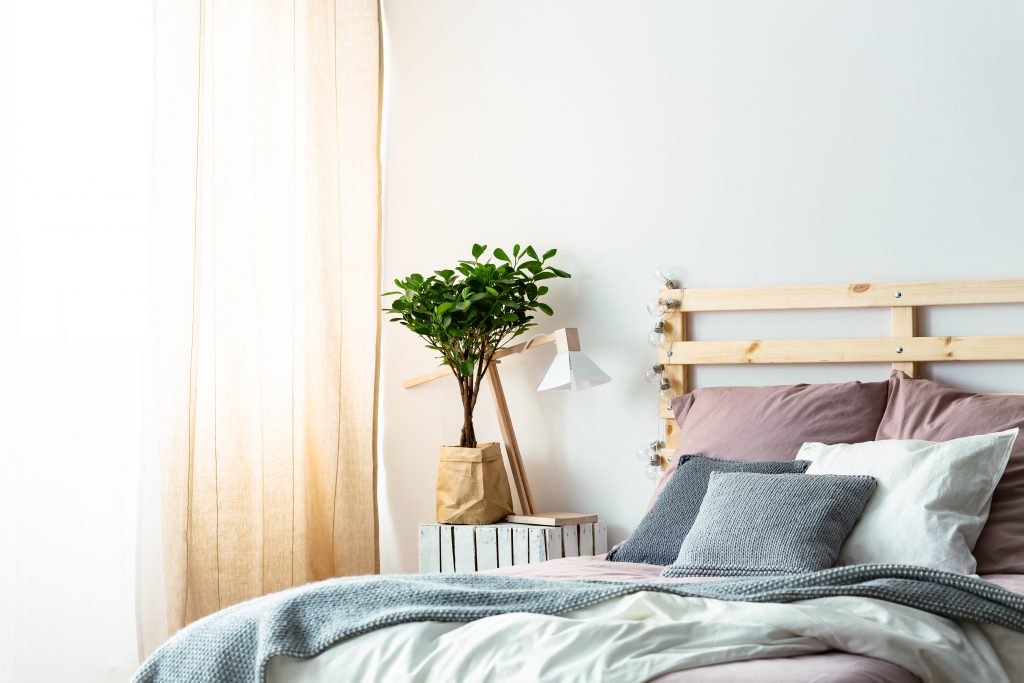 Create a Hybrid Guest Room
You may find that you still want the functionality of that extra bedroom – for guests, friends, and family. You can have that and still create a space for focus when you need it. A daybed or murphy bed is one of your best options here, as they keep the room clear for a desk. Laid-back, low-profile office furniture will help keep the atmosphere of the room cozy and not so formal. Guests will enjoy their stay, and you can enjoy a peaceful, quiet workspace at home.
Find Your Extra Space
You can find four and five bedroom homes in many Silverstone Communities across Georgia, take a look at our communities to see if there's a neighborhood where you would like to settle down. With an extra bedroom and a little creativity, you can have the workspace you need to clear your head at home.