With more than 35 years of homebuilding experience, Silverstone Communities brings amazing value to the Metro Atlanta area! Beautiful style, premium-quality standard features, and great locations make our homes the quality choice. We pride ourselves on a unique level of quality and value – but what is it that makes Silverstone Communities truly stand out?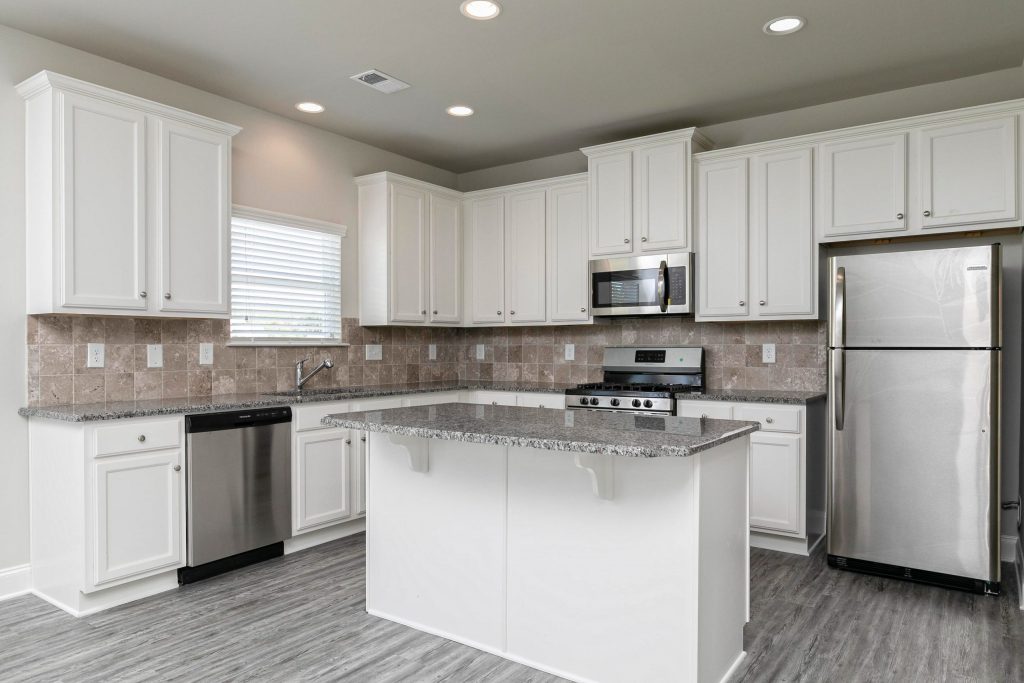 Beautiful New Homes
The most important thing about homes from Silverstone Communities? They're gorgeous and high-quality! For a fantastic value, you get impressive designs and striking standard features. A number of our communities include features such as: 42" kitchen cabinets, tile backsplashes, 4-sided brick elevations, chef-inspired kitchen designs, and more! Visit one of our communities to see for yourself!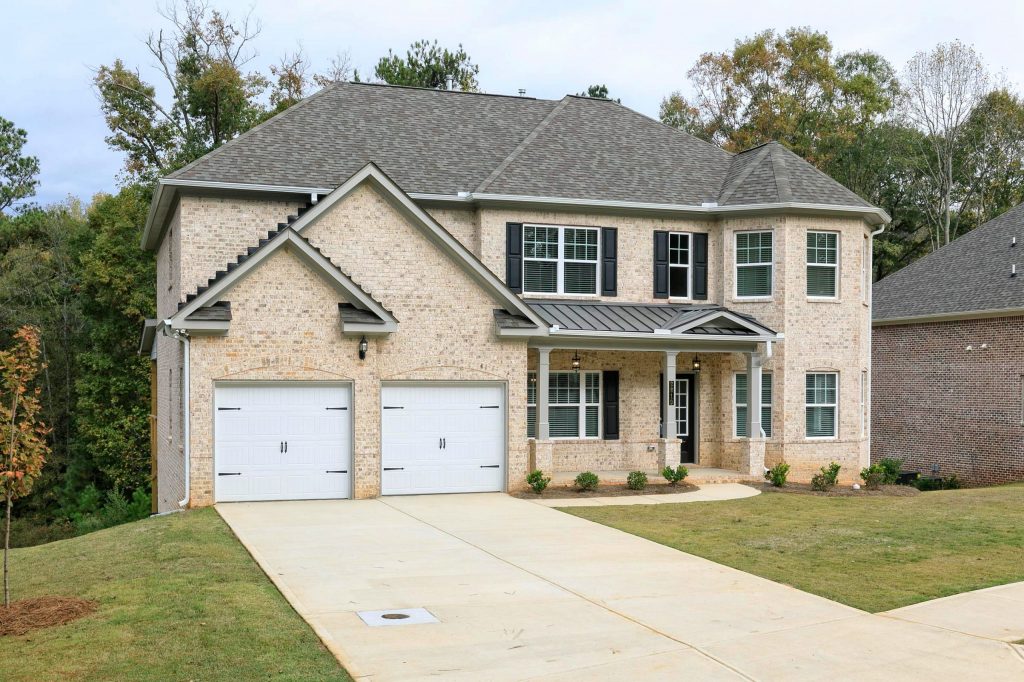 Wonderful Locations
We choose locations in Metro Atlanta to give you the lifestyle you want in a home you'll love. From quiet suburban communities to vibrant townhome neighborhoods in the city, the life you'll create in a Silverstone Communities home is just the one you're dreaming of! We feature stellar locations like Centennial Village in the Georgia International Horse Park, or Wentworth at the Georgian with access to that neighborhood's incredible amenities.
Success and Quality
Finally, we're a company built on a foundation of success! Our leadership and founding members have held senior-level management positions in Top-5 Metro Atlanta homebuilders. We take pride in improving our product, and our current floor plans are a reflection of decades of experience in the industry. Living in a Silverstone Communities home, you can rest assured that it's quality and built for living your life.
We Are Silverstone
The lifestyle you want is waiting in a quality home with amazing standard features! Take a look at our communities and discover the one you're looking for. Then, call our agent and learn more about the opportunities there – they can tell you all about the area, any amenities, standard features, and so much more. Silverstone Communities is proud to be a quality builder, and we're ready to show you just what life can be like in one of our homes.