Adairsville has that small town charm you're looking for with easy access to city comforts – and plenty of things to do. A new home in The Adares gives you just what you want starting in the $100s! We love the lifestyle you can create here in Adairsville here are a few of our favorite things to do near The Adares.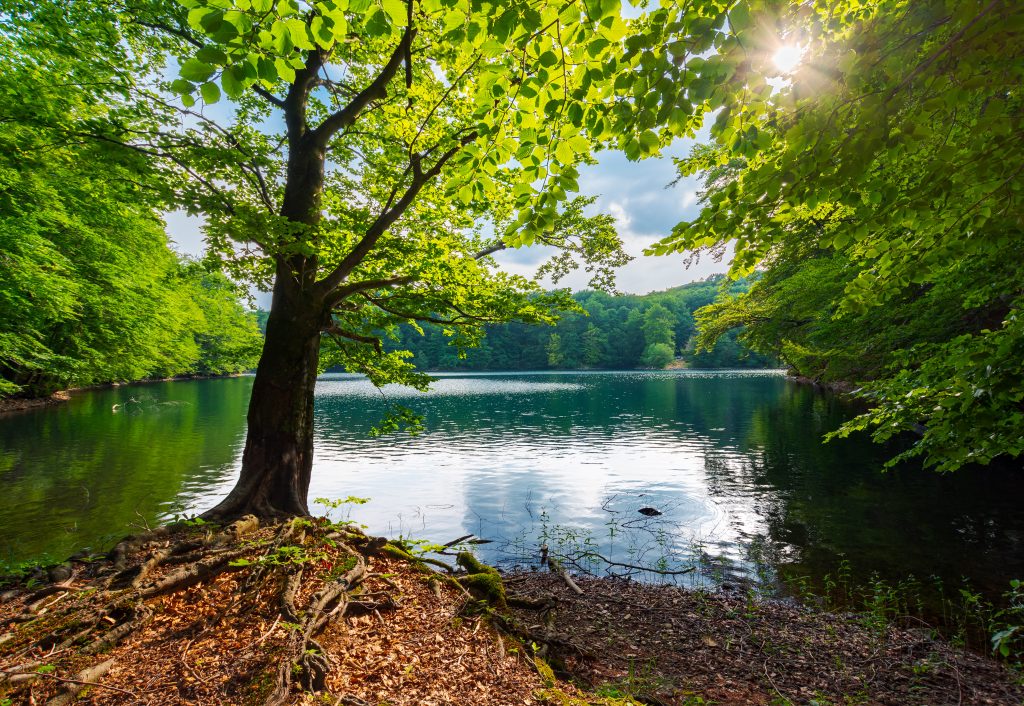 Spend a Saturday Morning at Manning Mill Park
Manning Mill Park is a fantastic place to bring kids of all ages. With a playground, baseball fields, tennis and pickleball courts, it's great for a Saturday morning game or two. There's also a 5-acre lake and a walking trail throughout the park, providing plenty of workout and relaxation opportunities to cool off after a long week.
Enjoy Top-Notch Shopping
With I-75 so close by, Calhoun is just a short drive away, and so is the Calhoun Outlet Marketplace. Your destination for everyday clothing, back-to-school shopping, or an outfit for a night on the town, there's so much to love about this mall! Explore a variety of national brands and interesting local finds – all at fantastic outlet prices. This mall is just 13 minutes away from your door in The Adares.
Discover Local Treasures
Of course, what's small-town life without a few cozy shops downtown? In town, you'll find the Peacock Junction Antique Mall, a trove of local treasures from the past and the present. Discover time-tested decor and furniture, and charming new accents to warm up your new single family home. It's so easy to spend a lovely day in the quiet of this local antique shop. There are several other antique shops in the area as well,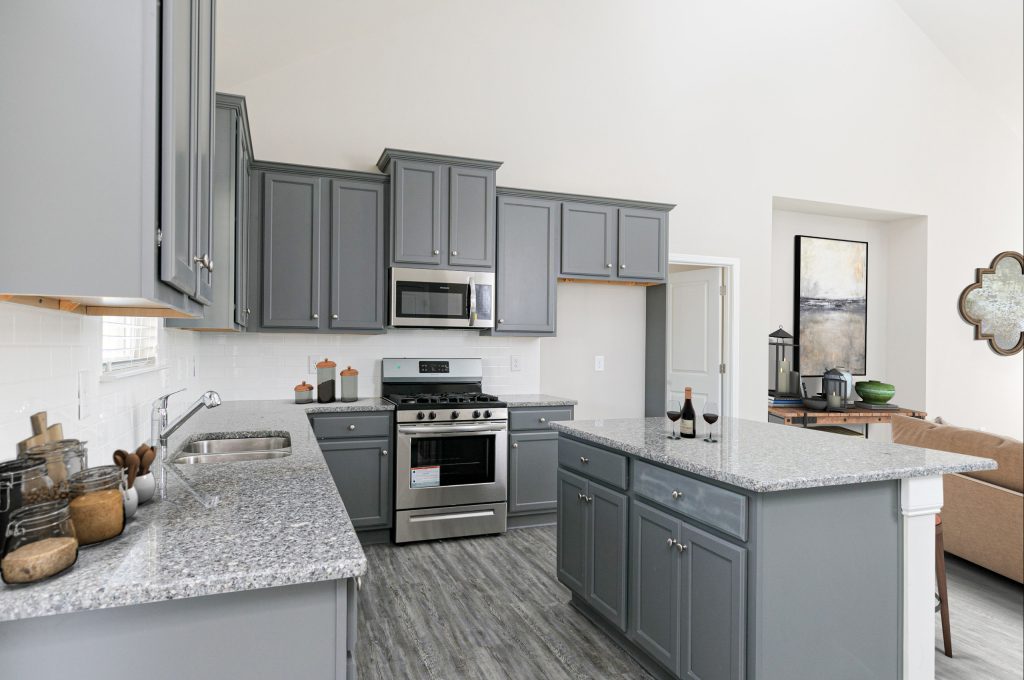 Make Your New Home in Adairsville
A quiet life in a brand new home can be yours. At The Adares, we're offering single family homes with 3-4 bedrooms starting in the $100s. Call us today, and find your new home. Come by for a visit, and see for yourself what Adairsville has in store.