Summer is about to be in full swing! That means fun outside and plenty of vitamin D from all the sunshine. When your new home has a yard, you can multiply all that outdoor fun by ten with so much to do and enjoy outside. At Silverstone Communities, we know the value of a great yard – here are some of our favorite things to do outside in the summer!

Outdoor Adventure for the Little Ones
What better way to kick off summer than with a scavenger hunt? Make a list of backyard sights to see in summer like birds, butterflies, and different plants the little ones can find all over the yard. Always a nice reward, popsicles in the shade will be the perfect way for everyone to cool down afterwards. Or, even better, break out the sprinkler for your little adventurers and enjoy a summer afternoon the old-fashioned way.
Retro Excitement for the Grown-Ups
Summer is so much better with a few friends out back. Grilling and chilling with family, friends, or neighbors is a perfect pastime – but how about something a little more retro? Games like limbo, cornhole, horseshoes, and even some friendly frisbee will make that barbecue feel timeless and help the crowd work up an appetite. Afterwards, everyone can cool off in the nice, modern A/C inside!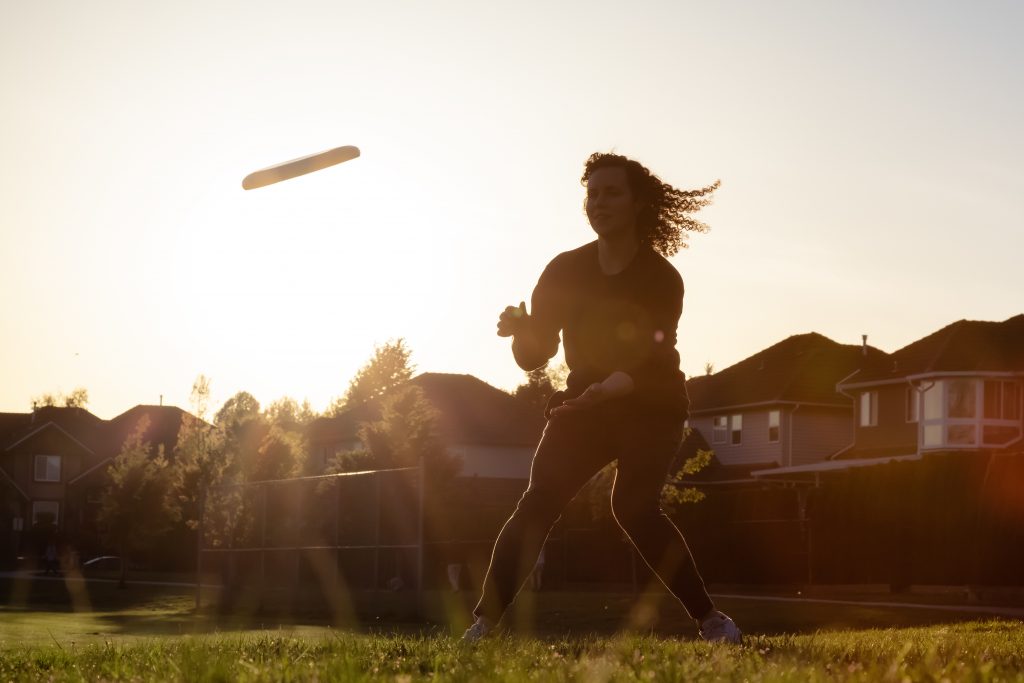 Something Fun for Everyone
Of course, anyone old and young can enjoy a lush new yard with the right games. Badminton is a classic on a nice grassy lawn, and only needs a little set-up to be ready. If frisbee is more your speed, disc slam is a phenomenal target and trickshot addition to the traditional disc-throwing fun that'll have you perfecting your throw all summer long.
And, for a game and a fun project, you can make your own glow-in-the-dark bowling set! Just grab a few filled water bottles, crack some glowsticks and drop them in there, then grab a soccer ball and see how many pins you can topple with a well-aimed roll!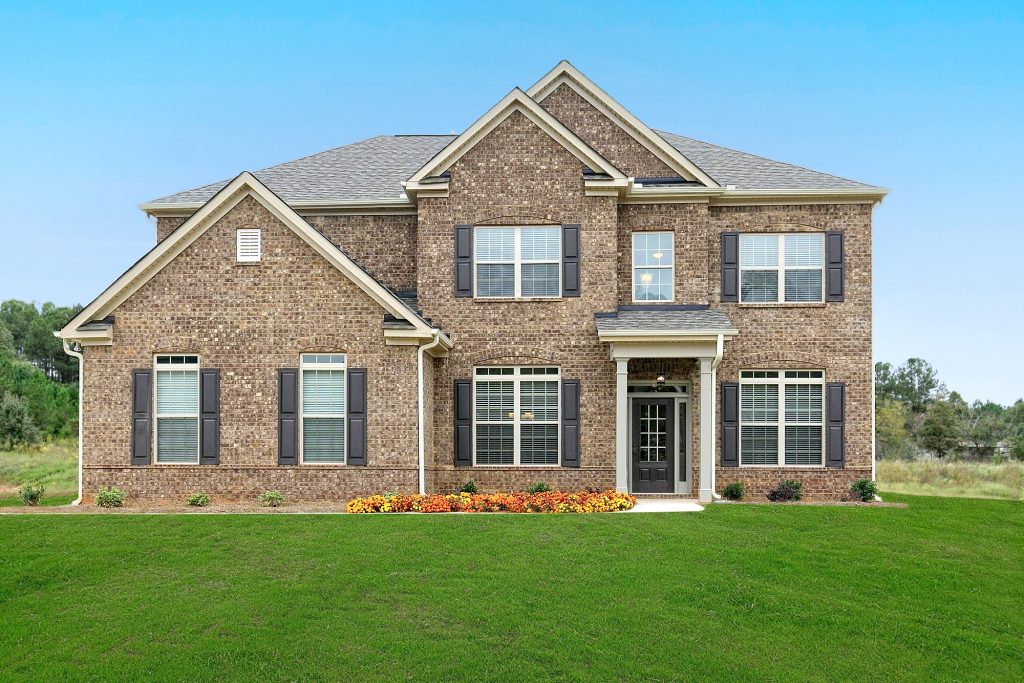 A New Home, a New Yard, a Perfect Summer
Finding the right home with the right amount of yard can be like finding a needle in a haystack – but with Silverstone Communities it doesn't have to be. Many of our single-family neighborhoods feature lawns and yards that will accommodate all your summer fun for years to come. Take a look at the neighborhoods we build in and see for yourself!