A new home is one of the most important investments you'll ever make – so the decision between pre-owned and new construction homes in Atlanta is huge. Buying pre-owned may seem cheaper, but there are a few considerations to make. You may even find that it's easier and even less expensive to build new, in the long run. Today we'll talk about the benefits of new construction homes in Metro Atlanta, and why they may be a better fit than a fixer-upper.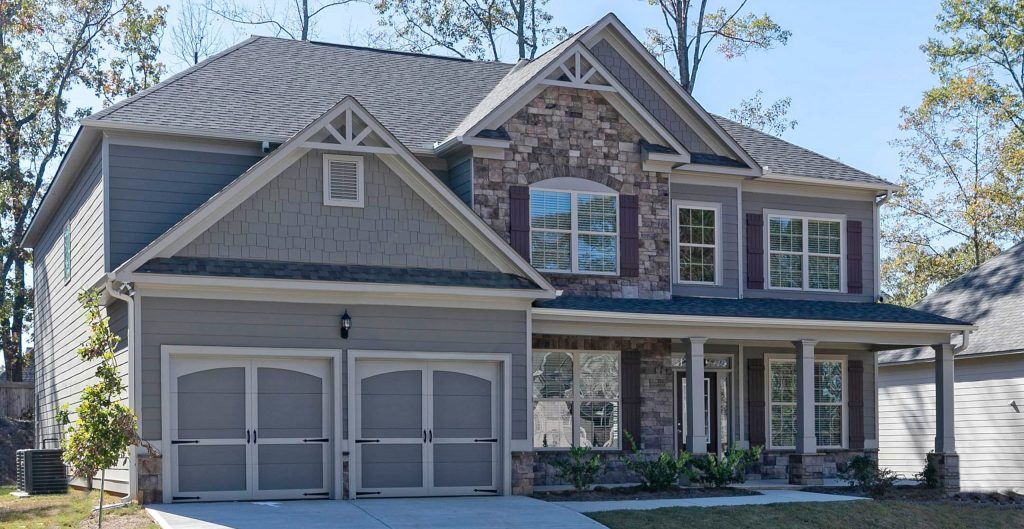 Make a Better Investment
A brand new home can be a better investment than an old one for several reasons. First, your immediate return can often be better. With new insulation, wiring, new materials, and the latest building methods your maintenance, heating, and cooling costs are likely to be lower than in an old home. Further, where an older home may be difficult to resell when you're ready to move – many buyers are looking for newer resale homes (for some of those benefits we listed above).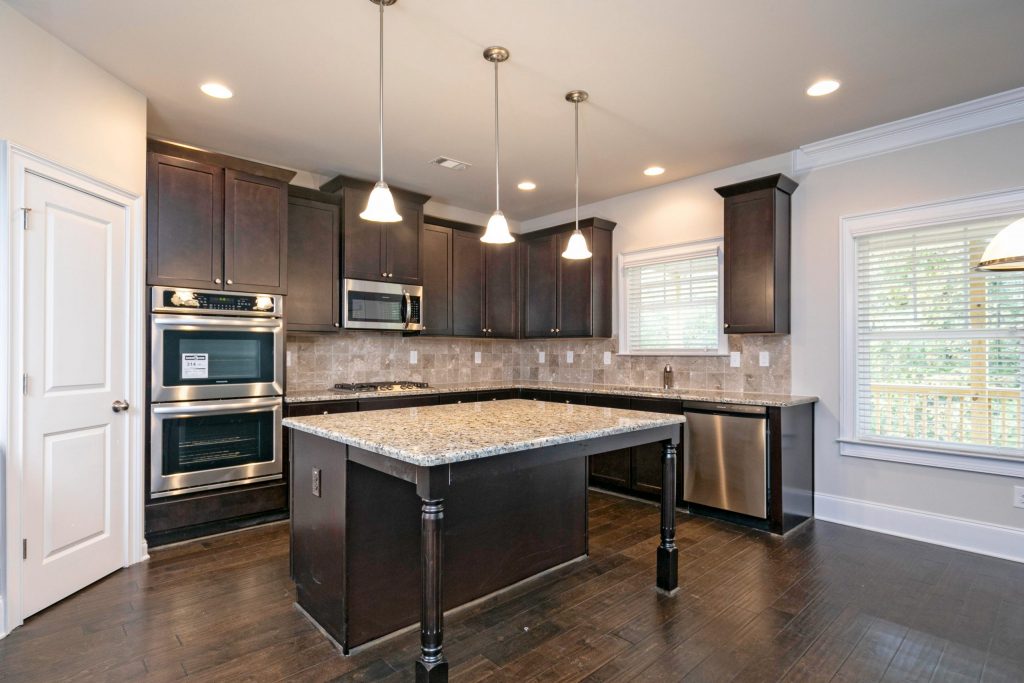 A Home That Lasts Longer
Building a brand new home means that you have a brand new structure meant to last for years and years! And while moving into an old home doesn't necessarily mean the roof is falling in, it could mean more maintenance. Not to mention, many vintage homes (50 years or older,) could be wired to outdated standards, built with dangerous materials, or in need of more updates than initially thought. A brand new home lets you sidestep all of that, giving you the very latest for comfort and peace of mind.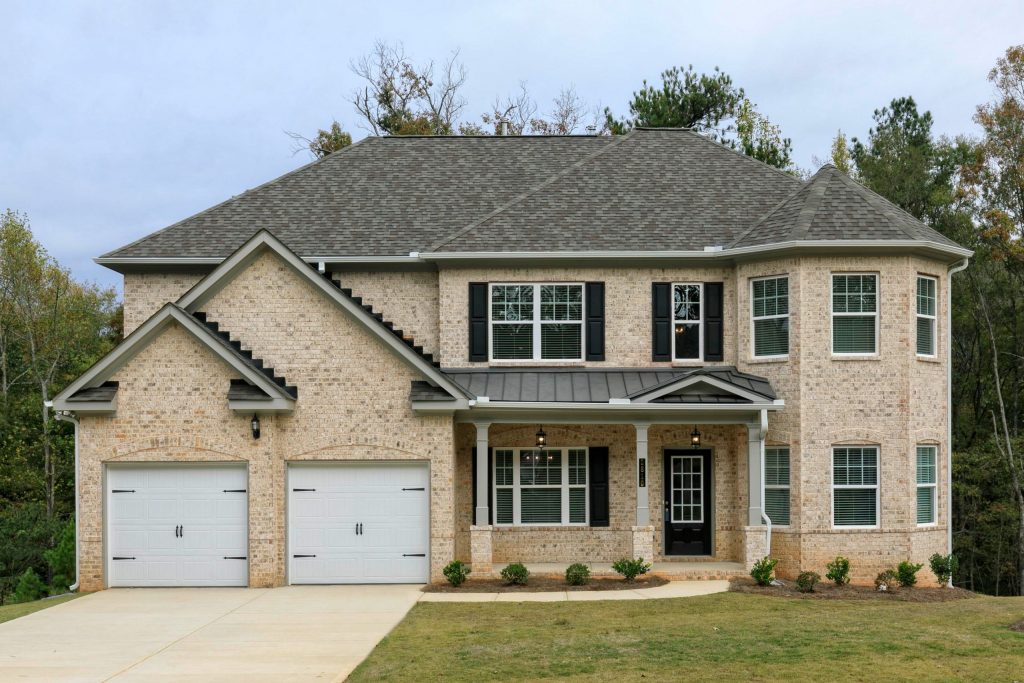 But, What About Time?
Yes, there are resale homes ready for move-in all over Metro Atlanta, but did you know that professional builders construct homes specifically for quick move-ins? Inventory homes are available in Silverstone Communities all across Metro Atlanta right now. These new homes are built just as perfectly as a new construction home you would've selected for yourself. If you want to save time on your move, give us a call and ask about our inventory homes.
Discover Why a New Home in Metro Atlanta is Right for You
Come visit a Silverstone Community and find out what makes life in these homes so rich! We build every home with the same care and attention to detail. You won't get that assurance in a resale home. Enjoy living in a home all your own – discover a Silverstone Community.