A calm suburban life is waiting for you within reach of the City of Atlanta! You'll find a peaceful yet exciting lifestyle at Kings Lake Townhomes in Austell, GA. With gorgeous townhomes, convenient access to a major highway, and wonderful natural beauty nearby, it's no wonder that homebuyers are loving these homes! Discover what makes this gated neighborhood special – read on and find out more about Kings Lake Townhomes.
Jump Right Into the City
I-20, the highway that goes straight into the heart of Atlanta, is only moments from your door. Hop onto the interstate and you can jump right into the excitement of the city. Centennial Olympic Park is a gorgeous landmark you'll find right across from the bustling CNN center. World of Coca-Cola is a fun and educational peek into Atlanta's favorite soda, with tastings, a museum, and more. Whether you choose to visit there or the Aquarium – your day on the town wouldn't be complete without a ride on SkyView Atlanta.
A Convenient Everyday
Life in Kings Lake Townhomes can be nice and easy, too. Just up I-20, you'll find a shopping district with anything you need. Take your pick for the weekly grocery run, Kroger and Walmart are both right there. You'll find plenty of restaurants to choose from here as well – with everyday fast food favorites and lovely sit-down options available.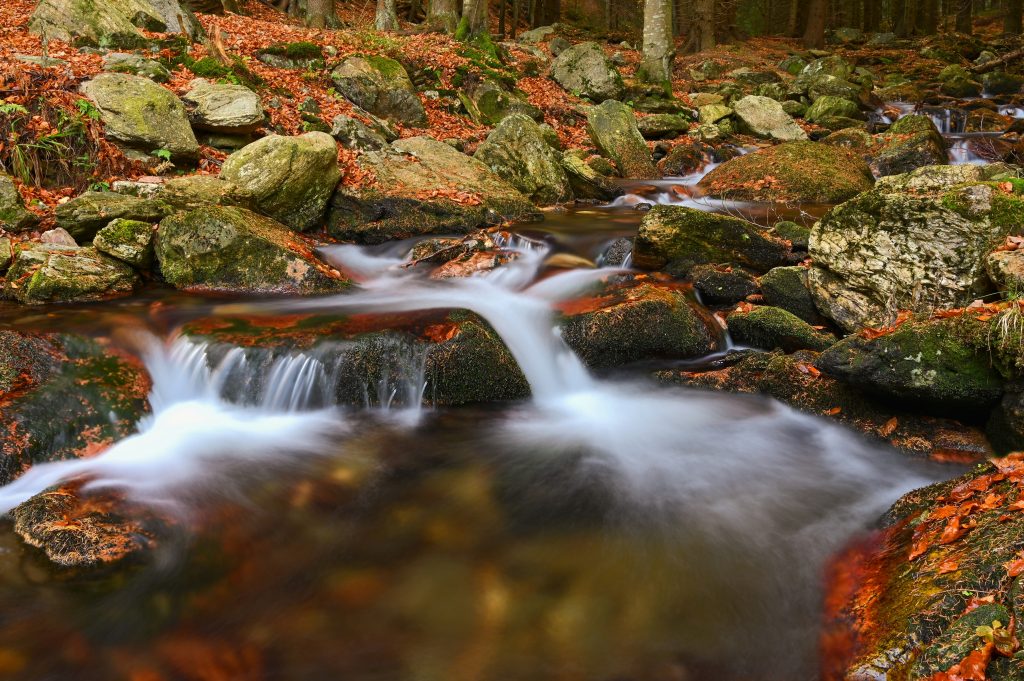 Weekends of Adventure
Finally, living at Kings Lake Townhomes, you're near one of Georgia's premier state parks – Sweetwater Creek State Park. A gorgeous and scenic tract of wilderness, there are plenty of activities here! Hiking is available of course, and there are fishing docks, as well as boat access (for electric motors only). Finally, boat rentals are available for kayaks, canoes, paddleboards, and even aqua cycles for a weekend of fun for the whole family!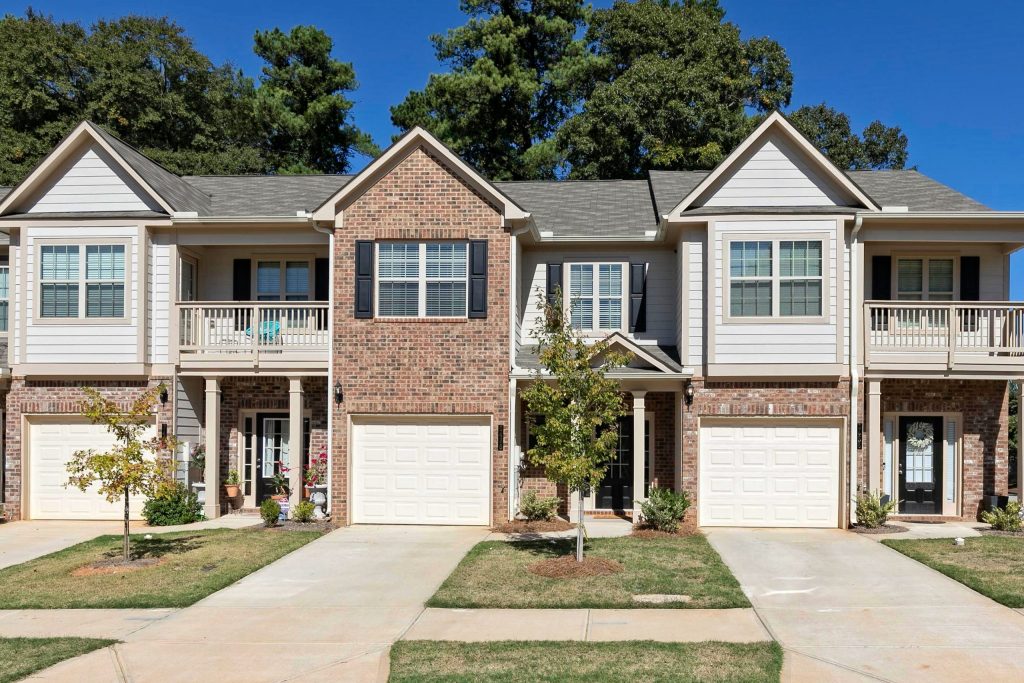 Wonderful Townhomes in Austell, GA
Come see the life you could create in Austell at Kings Lake Townhomes! Call our agent to schedule a tour and take a look at these homes. This charming, peaceful neighborhood is waiting for you – what are you waiting for?