Moving is stressful – and not just for you! Since 2020, there has been an upsurge in pet ownership, and that means you might be one of the many new pet parents managing a furry friend during a move. Unlike us, they can't mentally prepare themselves for such a big shift – but as their owner, you can help make the transition as smooth and stress-free as possible. We love to see every family member happy with their move to a new home, including your pets! Here are our tips for making your pets comfortable before and after a move.
Help Your Pet Get Ready
Moving involves a lot of boxes and supplies – all items that take up lots of space and are likely strange to your pet. Before you start packing, let them get used to the materials you'll be using. Place boxes somewhere your pet can get to them – consider opening one up and letting your pet explore the inside and see the dimensions of it for themselves. When you start packing in earnest, they'll be less nervous around these big square things – and less stressed.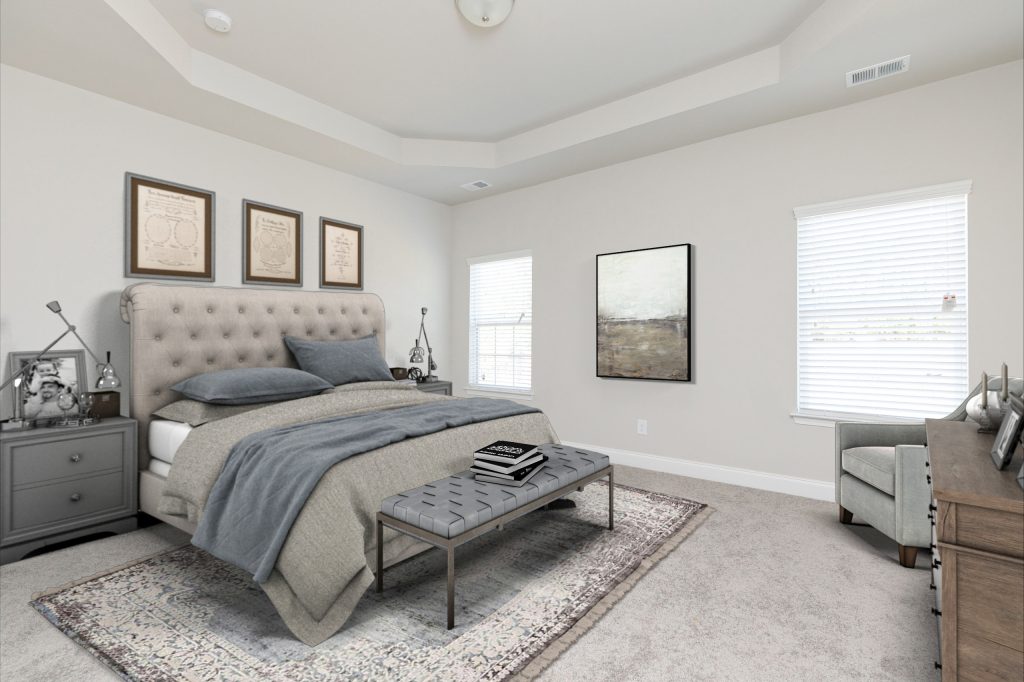 Spare Them a Room
Does your pet have a favorite room? You could consider packing that one away last – that way your pet will have somewhere familiar to retreat to when packing gets to be too much for them throughout the whole ordeal. Eventually, you may want to move their food and water into the room too while packing continues. You may also want to be careful of what you pack – you don't want their bed or other comfort items to disappear before it's time to go!
When you arrive, you can unpack the furniture from their favorite room first, and create a sanctuary where they can get acclimated among familiar objects. Keeping them in that room for a while will let them sniff out any unfamiliar scents in the house without being overwhelmed. When they're calm and you're unpacked, you can introduce them to the rest of their new home!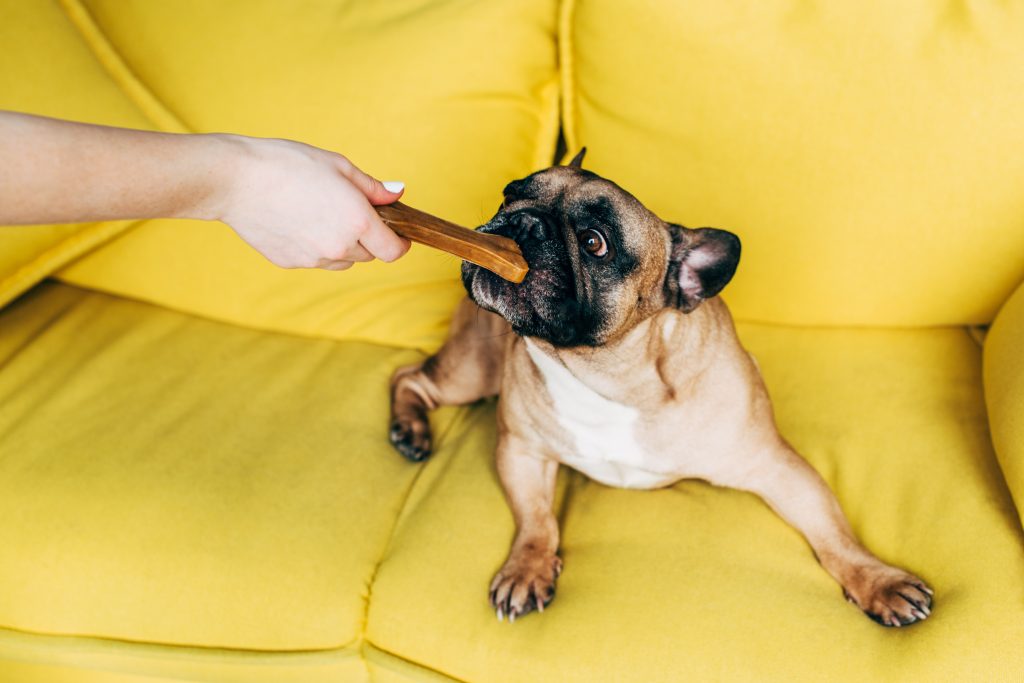 Make Sure They Feel Taken Care Of
Before and after your move, routine is so important for making your pet comfortable. Walks, playtime, and feedings should continue as usual throughout the day – especially once your pets are in your new home. Familiar food, favorite toys, and their usual bedding can help ease the transition, too – so save any upgrades or changes to these things for later when they're all settled.
Those are our tips for helping your pets feel comfortable in your new home! It might be a rough transition at first, but it's easy with a little preparation. We want to make finding your new home easy too – take a look at our new home neighborhoods to find the perfect place for the whole family in Metro Atlanta.