At Silverstone Communities, we design homes to fit a wide variety of buyers' needs. You'll find expansive homes suitable for large families, cozy townhomes at affordable prices, and anything in between. The lifestyles in these homes vary too – but when you build with us, rest assured life will be sweet! Find out what life is like in a variety of new homes around Metro Atlanta – and see what's waiting for you from Silverstone Communities.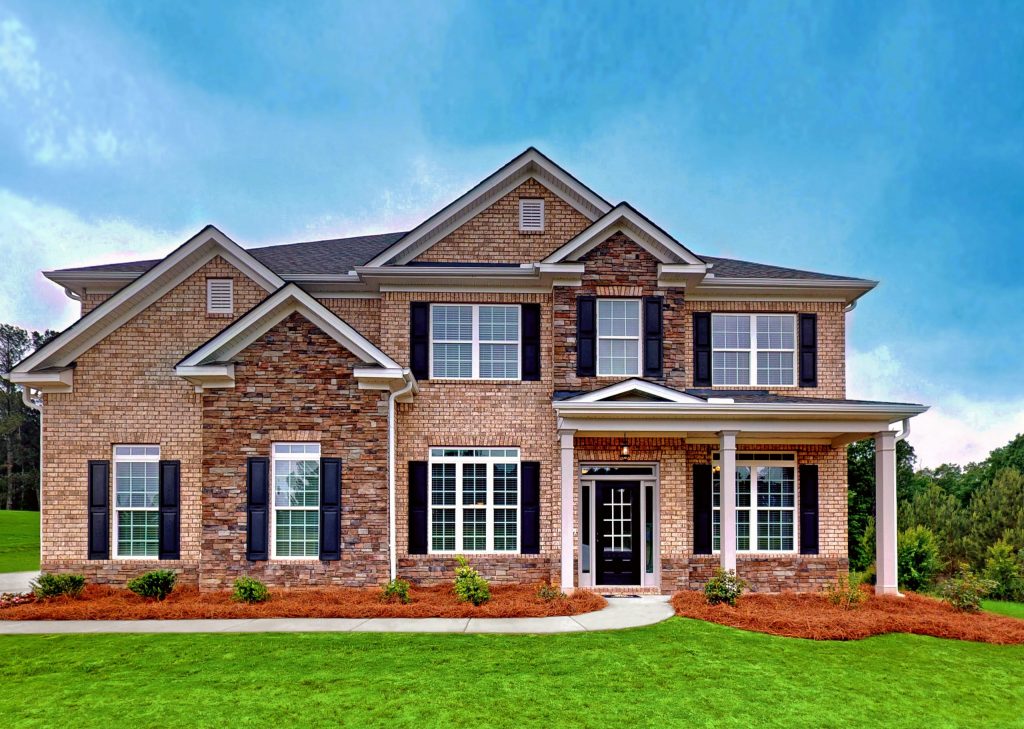 Single-Family Neighborhoods Around Metro Atlanta
We have single-family neighborhoods that provide a comfortable lifestyle starting from the $200s and $300s all throughout the metro area. The design of every Silverstone Communities single-family home features beautiful, unique details. Find individual plans showcasing four-wall brick, dramatic arches, and delightful Craftsman style details. Plus, these neighborhoods feature spacious yards with room for pets, play, and relaxation. They're perfect for hosting barbecues or watching the kids on a summer day.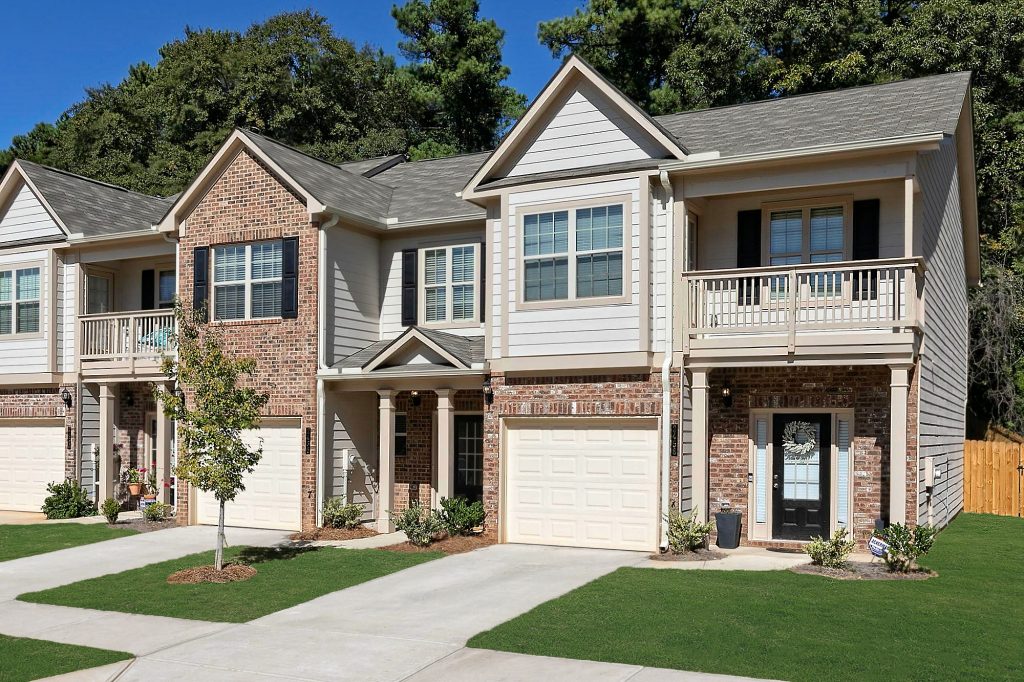 Townhomes in the Metro Area
Our townhome communities reflect that same Silverstone Communities style. But, they're often in locations with direct access to the very best of the city – all at an affordable price. Starting from the $100s and $200s, our current townhome communities are in phenomenal locations, such as in Austell, just off I-20 and inside Atlanta itself. Find garages, brick on the exteriors, and open floor plans perfect for guests and family in plenty of plans. These homes provide a warm welcome and an exciting lifestyle in and around the city you love!
A Variety of Neighborhoods for a Variety of Lifestyles
We build to suit your life – finding locations you'll love and creating homes that best fit the lifestyle you want. Whether it's a single-family home with a big yard, or a townhome you can lock up and grab a rideshare to go hit the city from, you'll find a place in a Silverstone Communities neighborhood. Communities like Kings Lake Townhomes feature prime locations, while single-family home communities all across Metro Atlanta let you build the story of your life even further.
Find Home With Us
The next chapter of your life is waiting in a Silverstone Communities home – reach out to learn about new opportunities all around Metro Atlanta. Style and lifestyle aren't mutually exclusive in a new home neighborhood – discover how with Silverstone Communities.