The Landing at Millers Ferry is a private countryside community with 4-5 bedroom floor plans and beautiful homes in Adairsville! With impeccable design, spacious layouts, and upgraded style features standard in these homes, they're fit for any genre of decor you can imagine. On the exterior, they feature timeless architecture that sets the scene of a perfect family home – and on the inside, you'll find they're the ideal canvas for creating gorgeous spaces of your own. Today, we're exploring three major interior decorating styles that you can draw inspiration from to create the ideal atmosphere in your new home. To learn more about availability in this neighborhood, be sure to reach out to an agent in The Landing at Millers Ferry and see what's waiting for you!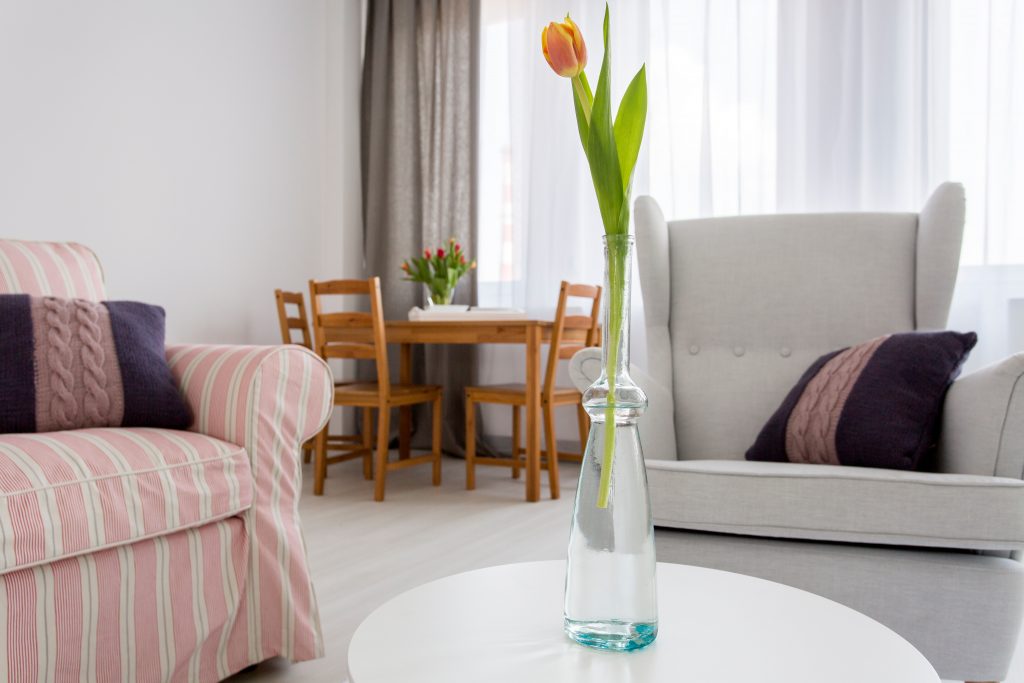 Traditional Interior Design
"Established" is a loose term when it comes to Traditional interior design style, but the standby features of this style arose in the 18th and 19th century. With an emphasis on understated comfort, the Traditional style uses furniture and decor rooted in European design that's not dated and not particularly edgy. Items like Queen Anne chairs, upholstered ottomans, and lacquered wood tables form a base for the style, which can be augmented with tasteful portraits or landscape paintings. With all of your basic elements in harmony, you can then bring in your own personal touches to keep the look up-to-date. The open-concept design of a new home here in The Landing at Millers Ferry complements the Traditional style by opening the space and helping it to feel airy and light.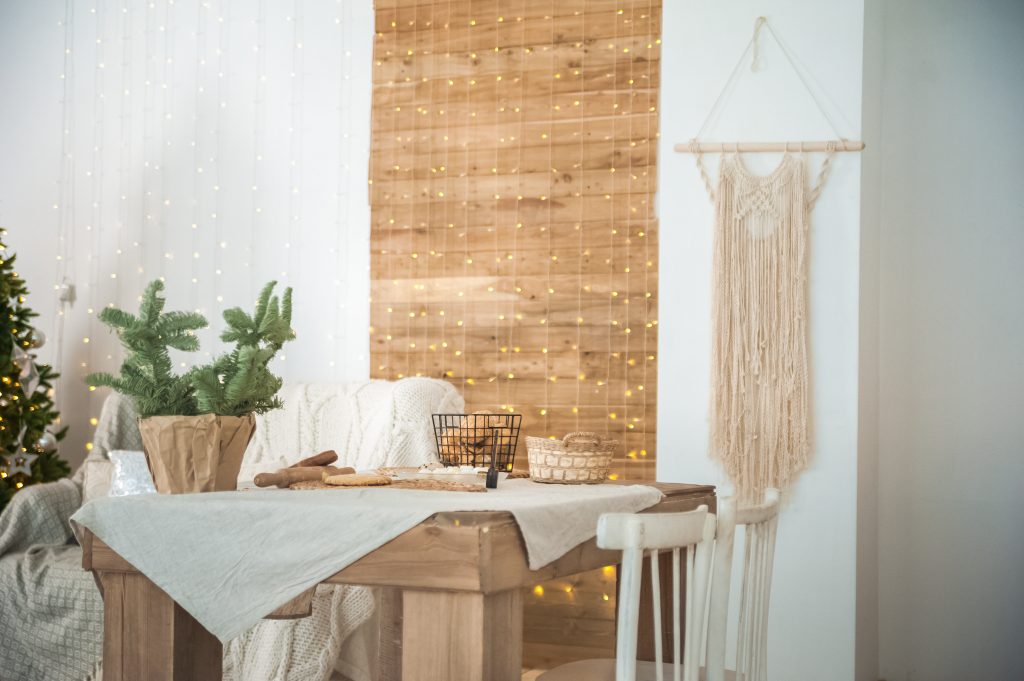 Rustic Style Design
The Rustic style is always having its moment. This eclectic style, or collection of styles, can encompass any number of design trends from current day through the past. Elements are found in Scandinavian style, Cottage style, Lodge, Tuscan, Country Primitive, Bohemian, and many more. At a basic level, Rustic style requires a focus on natural elements. Earthy and organic materials like wood, cotton, and stone are the major key – synthetic materials should be hard to spot. Natural decor plays a large part – cozy blankets that look like sheep's wool, a leather magazine holder, and wicker and wood baskets all fit in a rustic home. Homes in The Landing at Millers Ferry feature granite countertops – a beautiful, neutral, natural base for a style like this in your open-concept kitchen!

Modern Farmhouse Interior Design
Combining the tried-and-true and the fresh-and-new, the Modern Farmhouse style features the clean, welcoming neutrals of the Traditional style, rich natural touches from the Rustic style, and inspiration from more modern design movements. It's different from a traditional country style, which would have you load up on antiques and kitschy knick knacks, but you still want to focus on those authentic pieces that scream "Farmhouse". Comfortable furniture is a must, and calm neutrals are your go-to colors. Grey, white, and off-white furniture keep the whole look coordinated, while reclaimed wood accents add pops of natural color to your home. In a home in The Landing at Millers Ferry, special details like executive trim, coffered ceilings, and even built-in shelving stick to your color scheme and add so much visual interest.
Create Your Perfect Style in an Adairsville Home
With a home in Adairsville at The Landing at Millers Ferry, you have everything you need for creating a decor style all your own. Come see this neighborhood for yourself and learn more from our agent! Reach out to schedule a tour, and discover what a new home in Adairsville has in store for you.